Change! A word which is made up of six letters and is spoken with just one syllable. A word with four consonants and two vowels. How can such a small, innocuous word, cause such unease in our hearts is something that should be delved into deeply. However, if you are thinking of a career change, it is perhaps not the best time to understand the philosophy behind the word.
Today, on average, people tend to change jobs ten to fifteen times in their career, with two or three career changes. But how easy is switching careers without enough credentials to back you? Through this article, we would help you explore how exactly you can steer the proverbial ship through this hurricane, and how a B-School can help along.
Many candidates actually come to B-School with the desire that it will help them obtain the necessary skills, build network, and gain access to opportunities in careers and with organizations they have been dreaming of. For some an admit at a great B-School itself may seem like the end, but this is just the start. Most candidates enrol into B-School with the idea that it is the critical route to earn senior leadership roles regardless of the industry/function they find attractive. It may seem surprising, but most candidates are looking to do something completely different from what they did before, while several others are looking to leverage their relevant skill set in future career stints. For those thinking of a career shift, it can seem like a daunting task to actually make the change.
How does a B-School help you in changing your career stream?
B-School is a great platform to make that switch but it is certainly not a trivial task. Firstly, you should know that at some colleges this is generally easy since recruiters are not looking to hire candidates with specialized skills but are seeking transferable sets of skills that candidates bring to their jobs. As part of the process for evaluating colleges, do your homework as to how feasible it is. Another critical component is deciding the industry and function you would like to switch to.
Some careers are more 'switch friendly' than others. For some industries, recruiters expect that students take relevant courses and develop skills while at B-School, not necessarily prior. Consulting, Banking and some other industries are more friendly where a big chunk of the candidates do not always have relevant experience. Whereas sectors like VC&PE may need candidates to have some relevant work experience before they even consider them. In some of these industries it may be close to impossible to even land an internship unless you have a sound professional background.
Things to consider before you decide on a career change
While an MBA program may seem exciting, challenging and nerve racking all at the same time, you need to do a self-check in order to realise why, if at all you need a career change. So, play along and see how you respond to these questions:
1. Are you really done with your previous function and industry?
Clearly there are things you enjoyed about your previous job which is why you did it, so are you sure that you want to give all that functional expertise up? Do you find the idea of staying within your function/industry nauseating? Are you no longer interested in the role or is it something about the organization you work for that you are keen on moving from. Introspecting on your career goals and achievements is important as there may be careers where you can leverage previous functional skills while doing what you enjoy.
2. Are there other careers that are a better fit overall?
All of us are innately aware of what we are good at and what we enjoy. Some of this is reinforced by our managers, peers and friends who describe our strengths perhaps tad differently from how we do. A deeper look into what we enjoy and some exploration on possible careers post B-School can help you understand what you will be good at and what you would enjoy. It is important to consider both since you may be very inspired by a career but it may not be something that leverages your strengths well. There are different schools of thought here, some experts believe that people should only do what they are really good at and others believe that passion can drive strengthening of our skills. Regardless of which side you are on, it's imperative to be clear on what your strengths are and what body of work is exciting for you!
In order to truly understand which career could be a good fit, you should explore possible careers deeply. We will be following up on this blog post with criteria you should use to evaluate possible careers. To learn on the same you should leverage the following resources:
Blogs on careers, and online sources of information on particular careers
Informational interviews with people in those careers
B-School resources (more below)
3. Do you lay heavy emphasis on work-life balance?
Perhaps your dream job requires 100 hour work-weeks and that is a big no-no for you as you may have other responsibilities that make this close to impossible. These could be based on the stage of life you are at, or just simply the level of balance you seek in your life on a day to day basis. If so, then factor this heavily into your decision of switching careers. A career switch involves expanding your learning curve and investment to actually showcase both intent and aptitude for the role you are seeking.
Things to do at B-School to help facilitate the Career Switch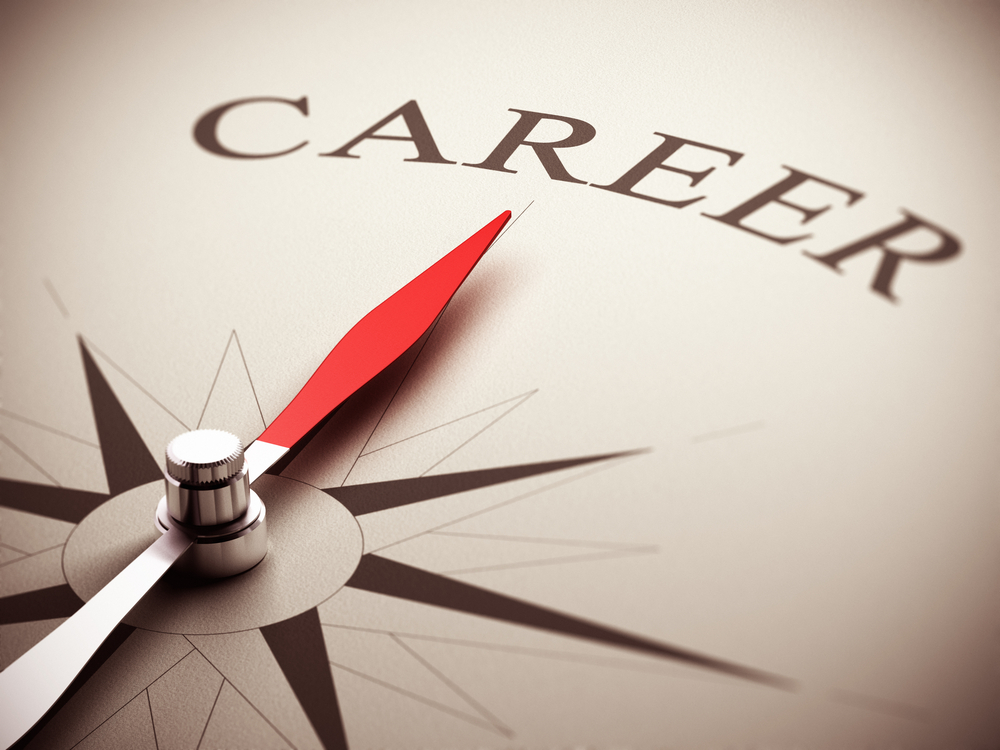 If you have decided to change your career stream, and are now in a B-School, it becomes highly imperative that you consider these factors which are responsible for determining your new career stream.
1. Join clubs focused on career tracks
The first thing you should do is join clubs and professional organizations that are focused on career paths you are interested in. Clubs usually organize numerous workshops, invite alumni in companies, help with preparation for the career and support candidates in numerous ways. During the sessions organized by these clubs you will be able to find others in the same boat as you. They can be a huge support group as you navigate through this journey.
2. Conduct informational interviews with second years who either did internships or pursued the career prior to B-School
You are not the only one who has ever done this, so try and find others who have gone on the same path as you. Find other career switchers who have made the shift into the career you are interested in, set up time to meet and talk to them about their challenges and how they went about switching successfully. Informational interviews are also a great way to learn more about the career and decide whether you would enjoy those careers. If you talk to enough people you can remove the subjective bias that is inherent in any experience shared.
3. Attend workshops and recruiter -speak focused on particular careers
Your career centre may also organize workshops or recruiting events where practitioners from your chosen career field may come to your school to talk about why they chose a particular career. These are invaluable opportunities to learn more about the career as well as about potential organizations.
4. Join career track focused treks where students visit companies within the particular sector
These may seem like a significant time commitment and they are! It may not be possible to attend multiple career treks so make sure that you have a clear idea of which career you are most interested in and join those.
5. Talk to your career coach
Career Counselling services provided by your career center are a key resource for this issue. Career counsellors are constantly in touch with the market as well as other students who may have made a switch in the past. They can pass on some very specific guidance as to how to navigate the switch.
Finally, while all of the above should be done prior to making the choice of internship, another great way to learn about a particular career is to do a summer internship. While usually it is practical to do only one internship, some students go as far as doing two during the summer between first and second year. This way you can get practical exposure to whether it is a good fit for you!
Change can be stressful, it is true! But remember that many candidates like you have effectively leveraged B-Schools to make that switch and land their dream careers!
Take the leap of faith. Good Luck!